Welcome to
the McKetta Department of
Chemical Engineering
#8
Undergraduate Chemical Engineering Program
$2.2M
Awarded in Scholarships
#5
Graduate Chemical Engineering Program
Spotlights
Explore more at the McKetta Department of Chemical Engineering
Home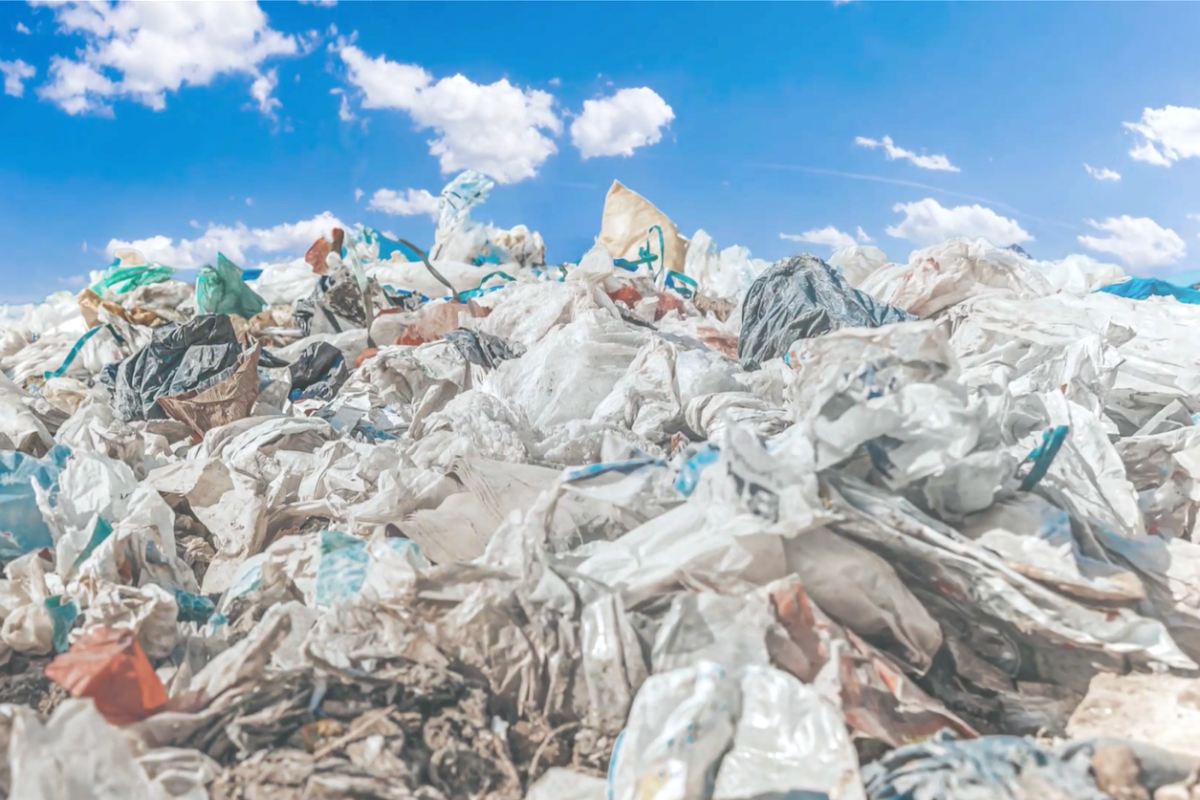 An enzyme variant created by engineers and scientists at The University of Texas at Austin can break down environment-throttling plastics that typically take centuries to degrade in just a matter of hours to days.
ChE Graduate Program Q & A with Professor Korgel
Learn more about the chemical engineering Ph.D. program with graduate recruitment advisor, Professor Korgel, from his Texas ChE Instagram Live Q & A.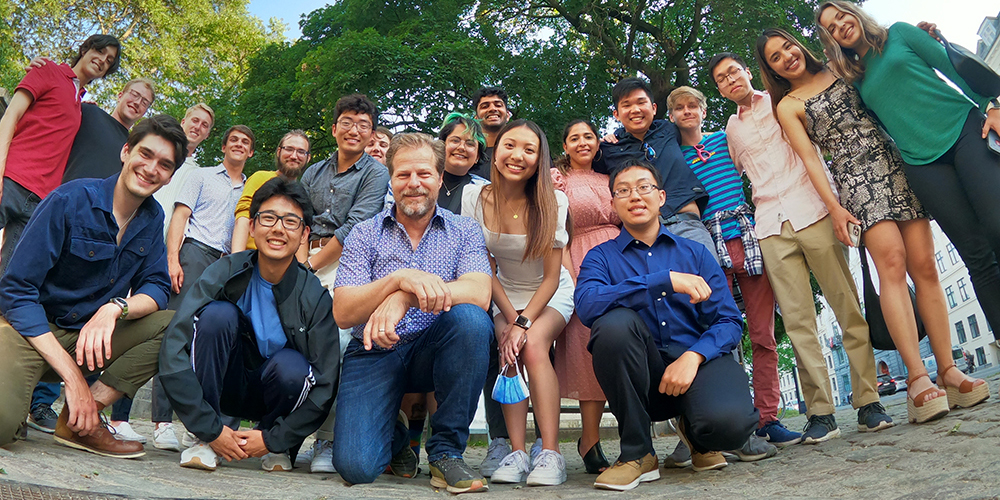 News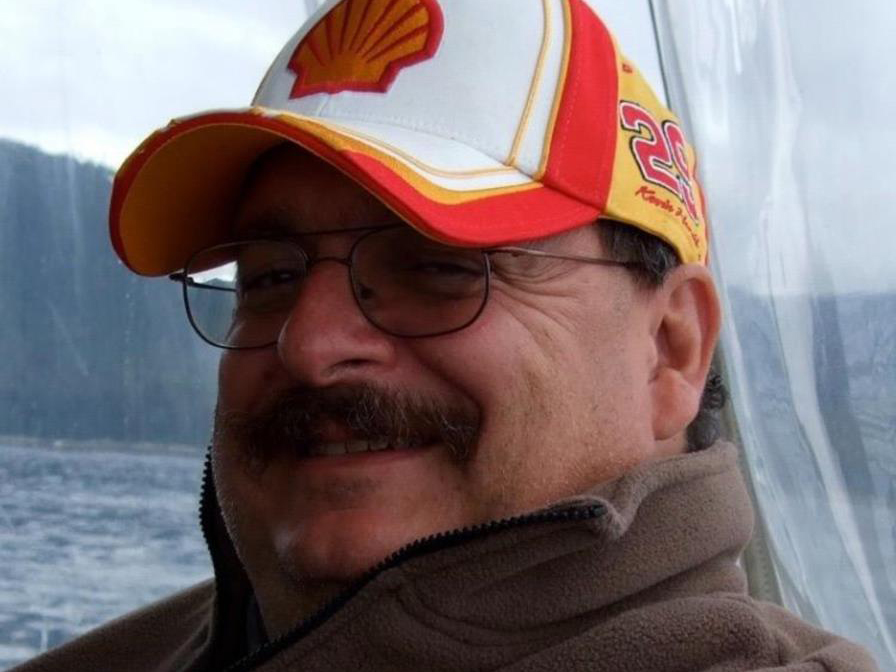 Texas ChE alumnus José Luis Bravo passed away on November 22, 2023.
Keep reading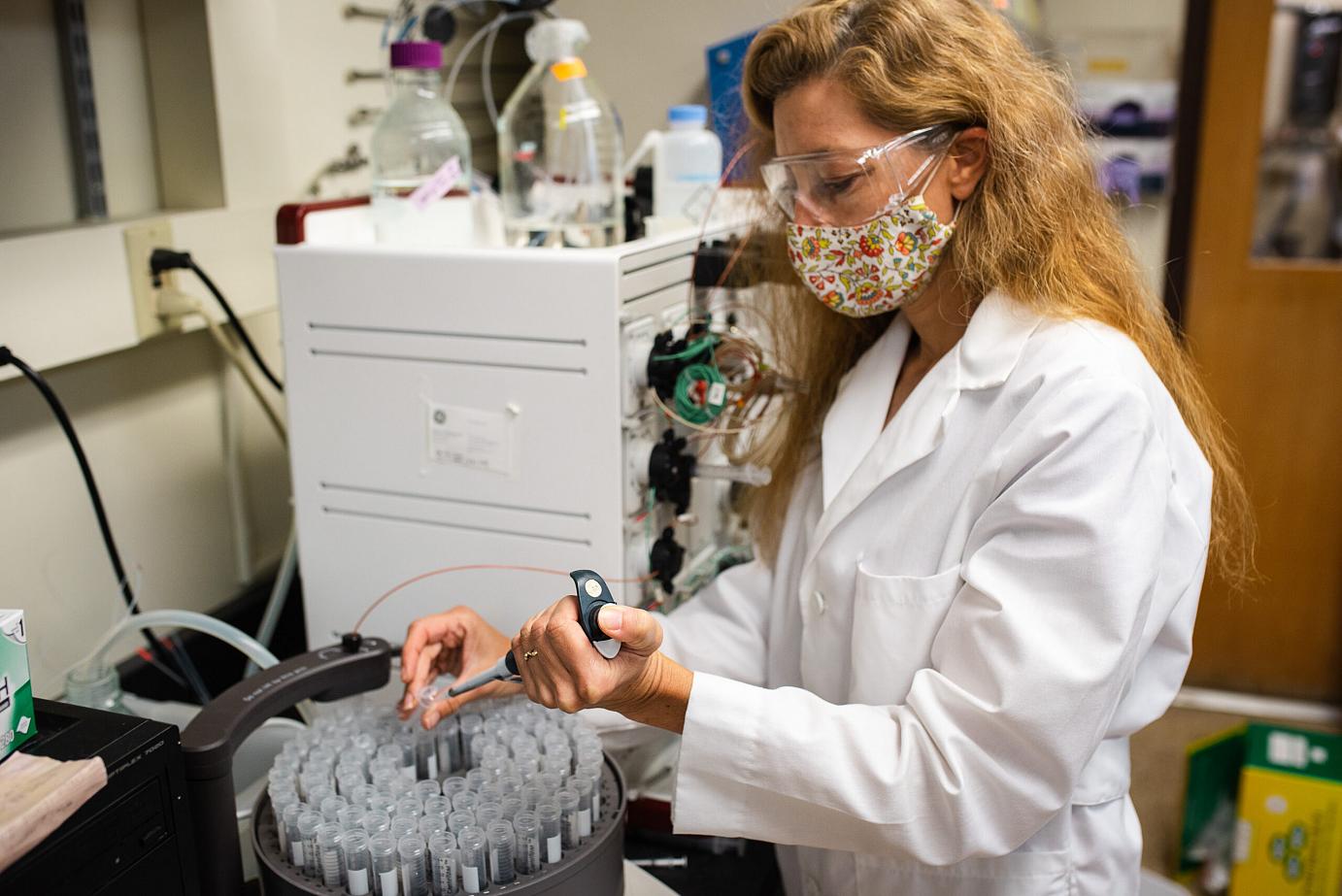 Nearly two years after COVID-19 vaccines entered widespread use, the Cockrell School of Engineering and the College of Natural Sciences have launched Texas Biologics, a cross-disciplinary effort made up of world-renowned faculty members and researchers working across all areas of therapeutics.
Keep reading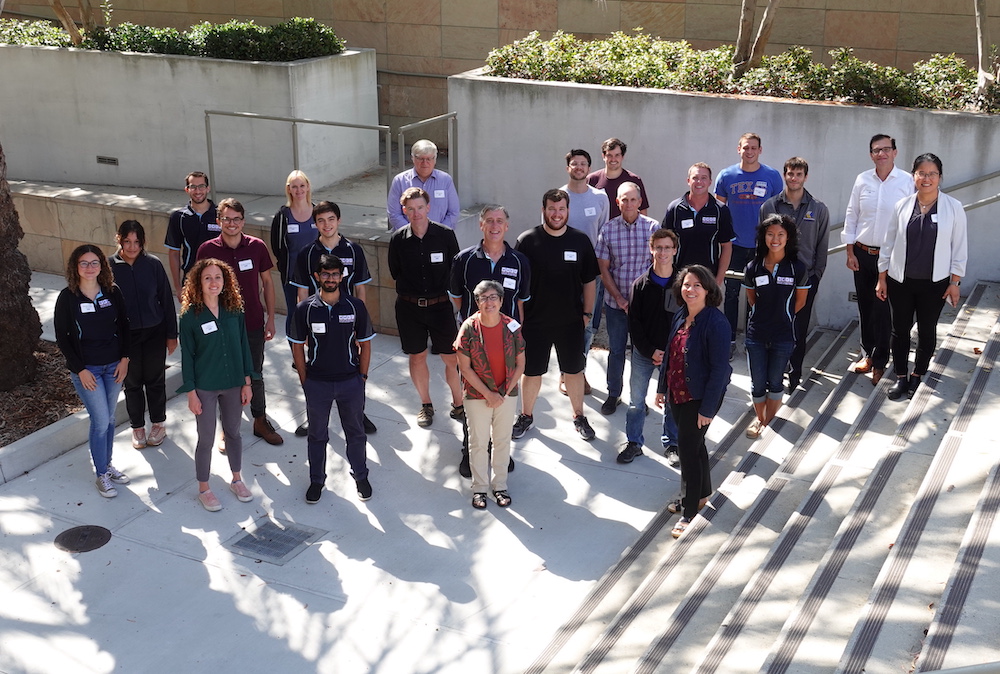 With rising demand and dwindling supply, water is perhaps the earth's most critical natural resource. Contaminated water from energy-related activities is both an enormous burden and an exciting untapped opportunity.
Keep reading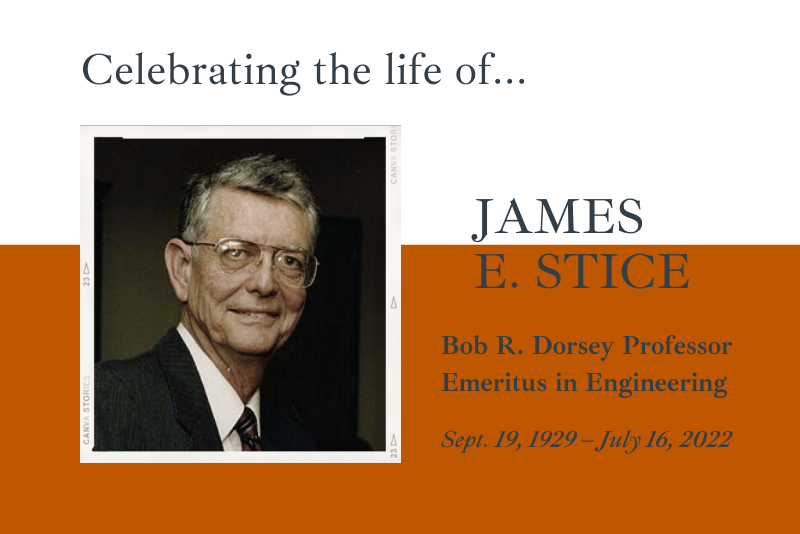 The McKetta Department of Chemical Engineering is saddened to share the news that James "Jim" Edward Stice, the Bob R. Dorsey Professor Emeritus in Engineering, passed away on July 16, 2022 at the age of 93 in Austin, Texas.
Keep reading