Welcome to
the McKetta Department of
Chemical Engineering
#5
Undergraduate Chemical Engineering Program
$2.2M
Awarded in Scholarships
#5
Graduate Chemical Engineering Program
Spotlights
Explore more at the McKetta Department of Chemical Engineering
Home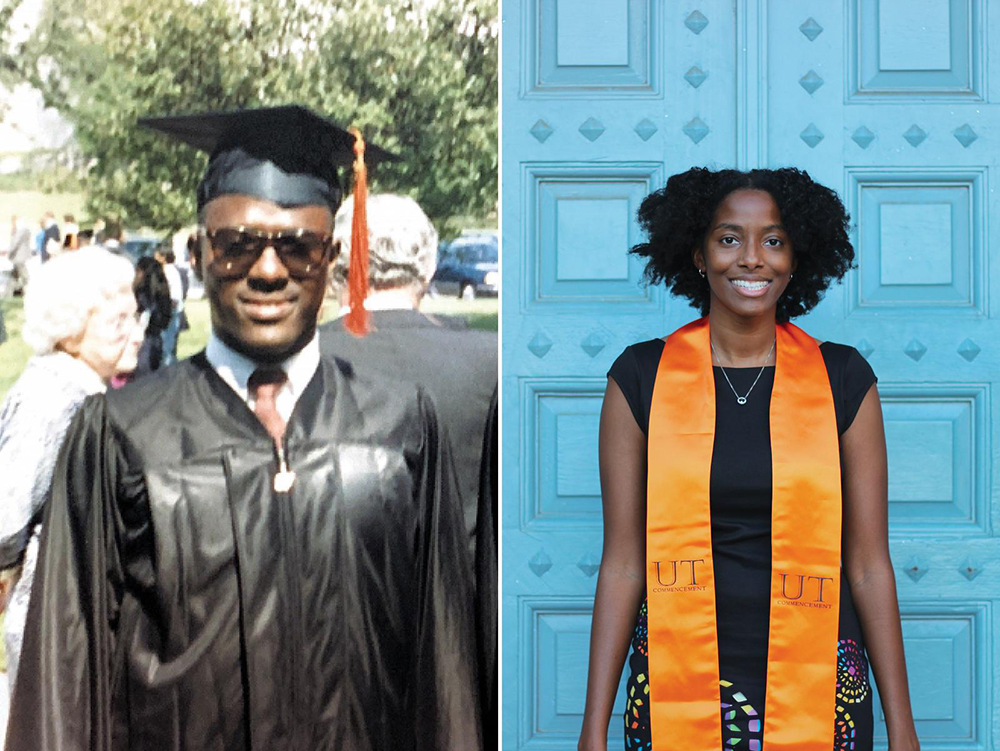 Corrinne and her father, Craig, now share a unique experience that few father-daughter duos can tout: they are both graduates of the Cockrell School's McKetta Department of Chemical Engineering.
ChE Graduate Program Q & A with Professor Korgel
Learn more about the chemical engineering Ph.D. program with graduate recruitment advisor, Professor Korgel, from his Texas ChE Instagram Live Q & A.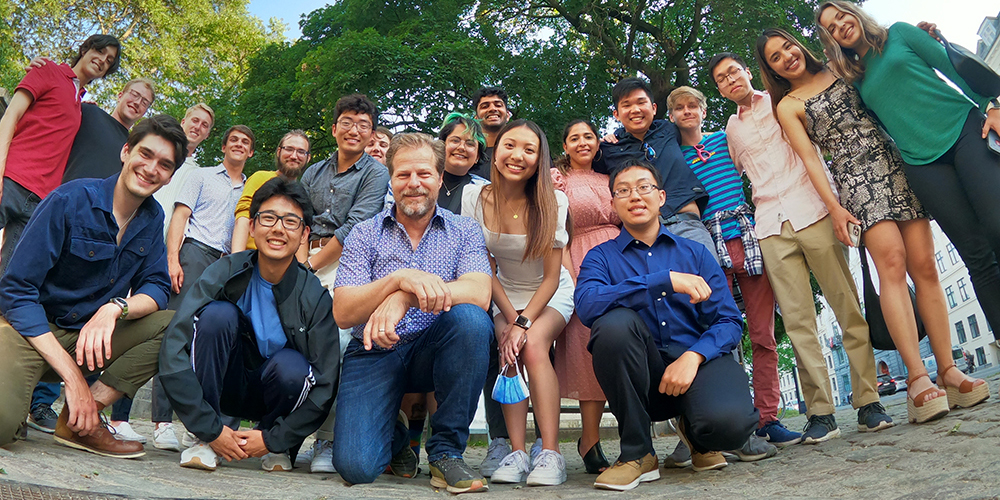 News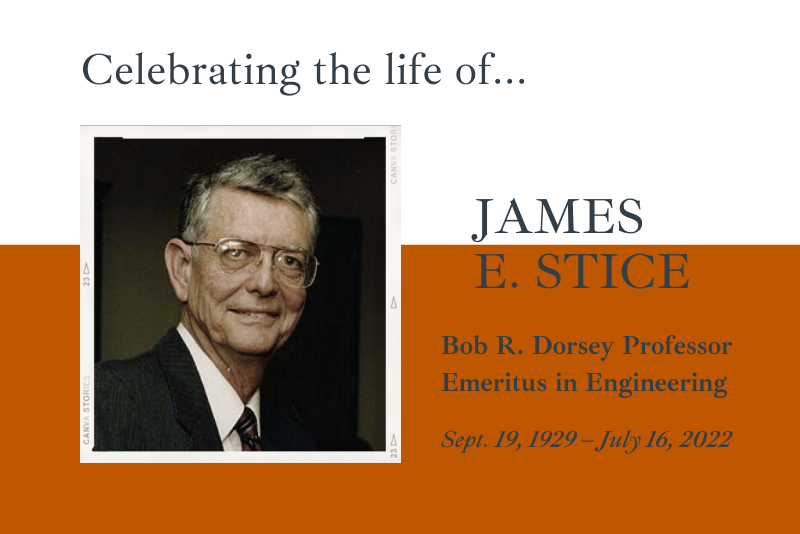 The McKetta Department of Chemical Engineering is saddened to share the news that James "Jim" Edward Stice, the Bob R. Dorsey Professor Emeritus in Engineering, passed away on July 16, 2022 at the age of 93 in Austin, Texas.
Keep reading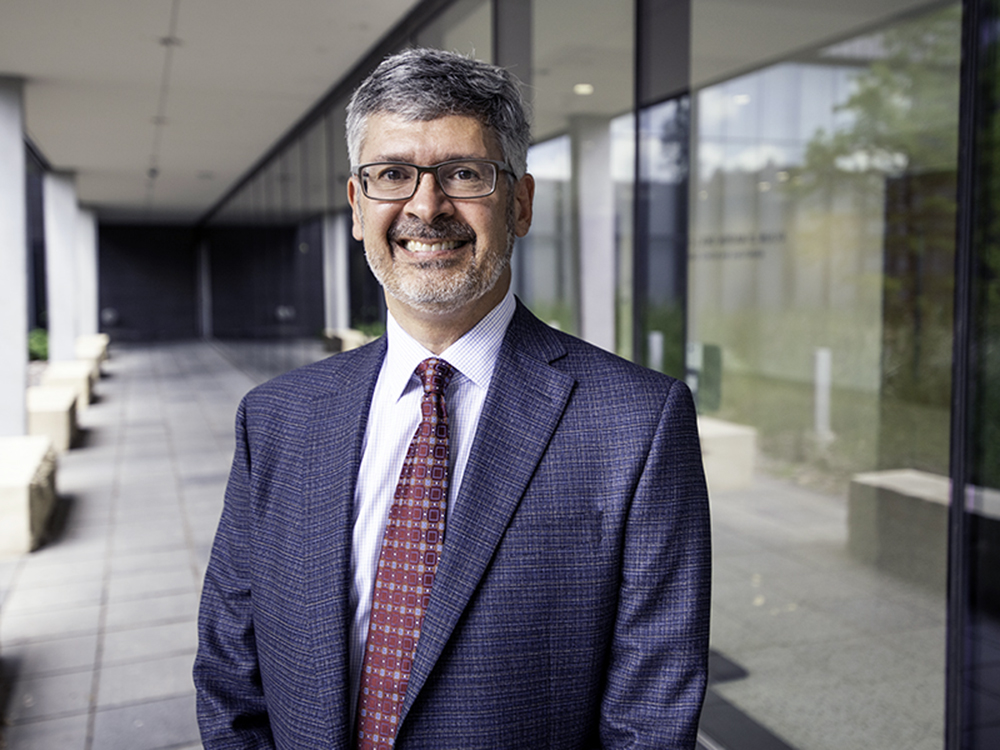 Roger Bonnecaze, an internationally recognized expert in rheology and modeling and simulation for nanomanufacturing who is former chair of the McKetta Department of Chemical Engineering, has been named dean of the university's Cockrell School of Engineering after a national search.
Keep reading
Meet two undergraduate and two Ph.D. students graduating May 2022. Find out what they loved about the Texas ChE program, where they're headed next and what recommendations they have for new students.
Keep reading
As a kid growing up in Mexico City in the 1980's and 90's, Daniel Zavala remembers many times when outdoor activities, like school recess, were canceled because the air quality was too dangerous to be outside. This had a big impact on the trajectory of Daniel's career.
Keep reading