Welcome to
the McKetta Department of
Chemical Engineering
#5
Undergraduate Chemical Engineering Program
$2.2M
Awarded in Scholarships
#5
Graduate Chemical Engineering Program
Spotlights
Explore more at the McKetta Department of Chemical Engineering
Home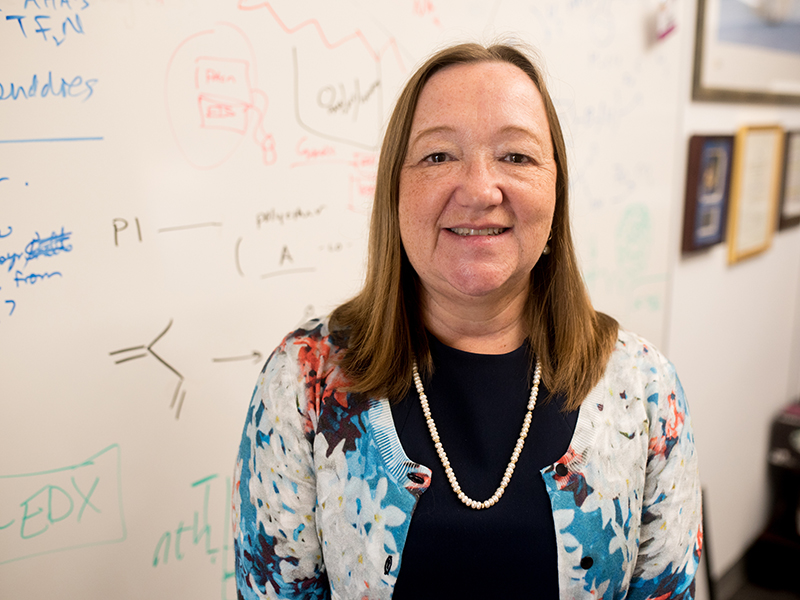 Joan Brennecke, professor in the McKetta Department of Chemical Engineering, has been selected as a fellow of the National Academy of Inventors, a prestigious distinction awarded to a select group of 164 academic innovators around the world for 2021.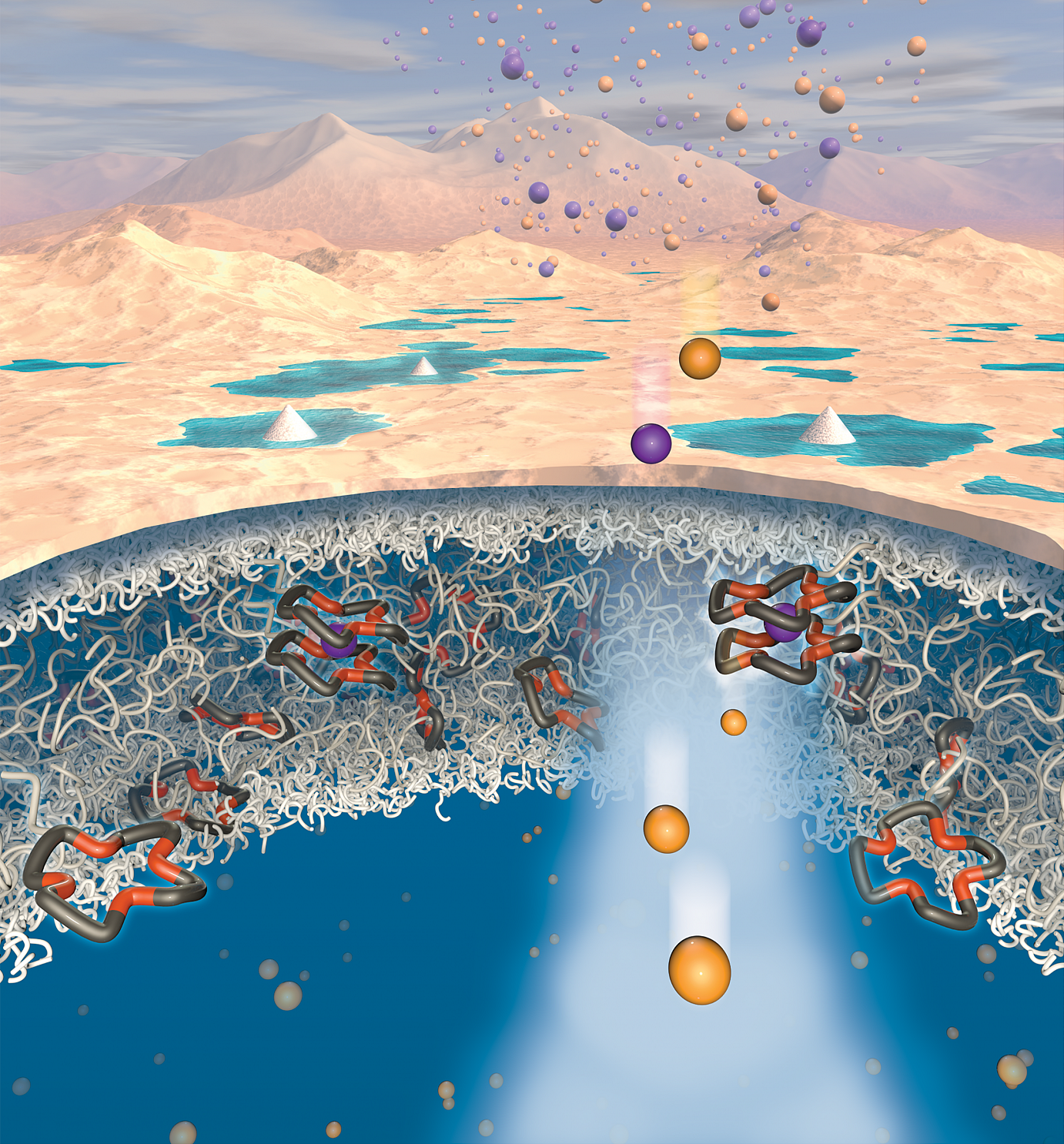 Anyone using a cellphone, laptop or electric vehicle depends on lithium. The element is in tremendous demand. And although the supply of lithium around the world is plentiful, getting access to it and extracting it remains a challenging and inefficient process.
An interdisciplinary team of engineers and scientists is developing a way to extract lithium from contaminated water. New research, published this week in Proceedings of the National Academies of Sciences, could simplify the process of extracting lithium from aqueous brines, potentially create a much larger supply and reduce costs of the element for batteries to power electric vehicles, electronics and a wide range of other devices.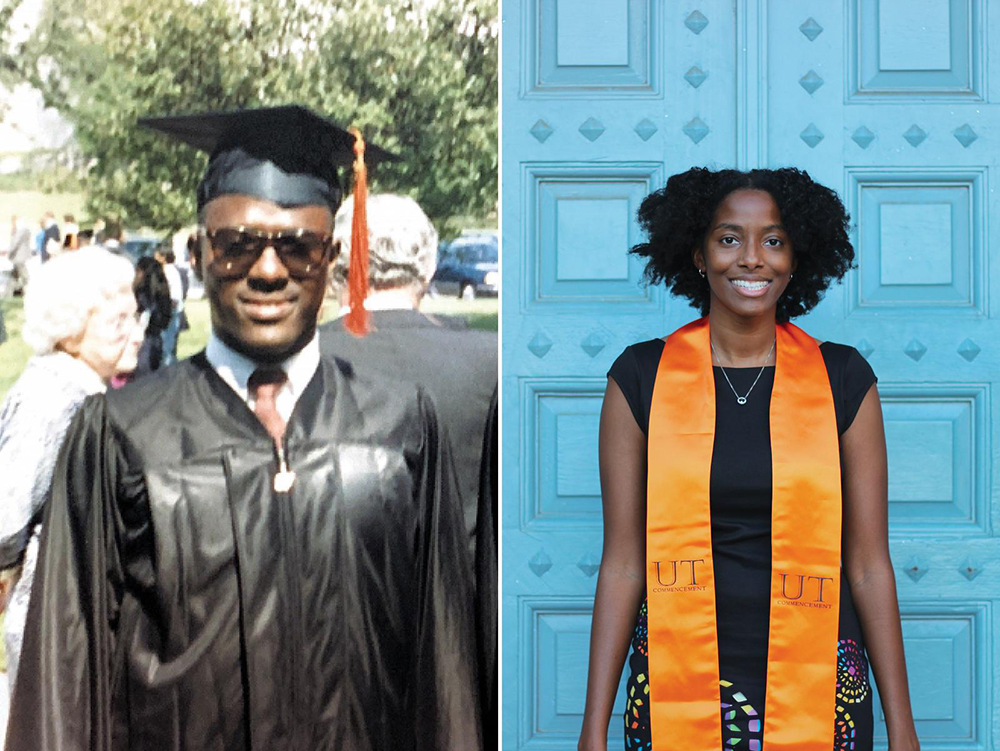 Corrinne and her father, Craig, now share a unique experience that few father-daughter duos can tout: they are both graduates of the Cockrell School's McKetta Department of Chemical Engineering.
ChE Graduate Program Q & A with Professor Korgel
Learn more about the chemical engineering Ph.D. program with graduate recruitment advisor, Professor Korgel, from his Texas ChE Instagram Live Q & A.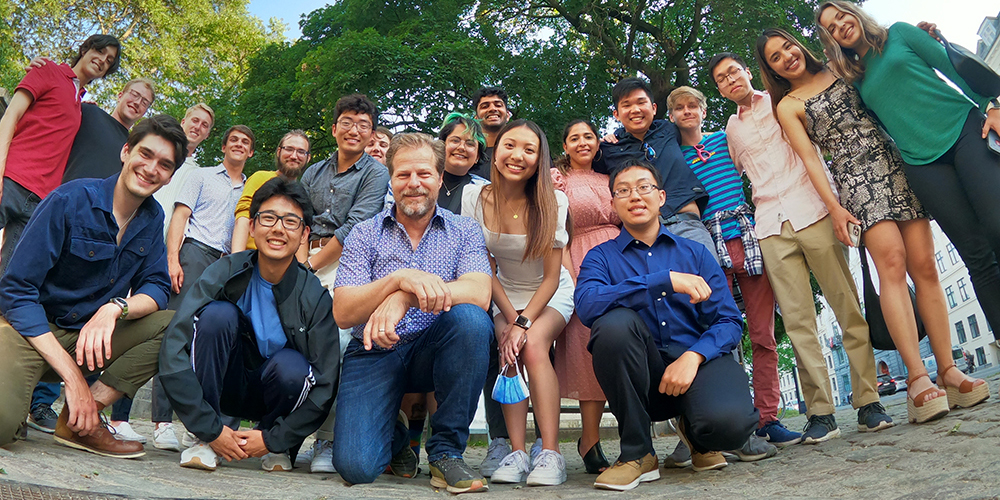 RT @
maynard_lab
: Congratulations again to Dr. Ahlam Qerqez @
ahlamqerqez
and close friend-of-the-lab Dr. George Delidakis and their families…
News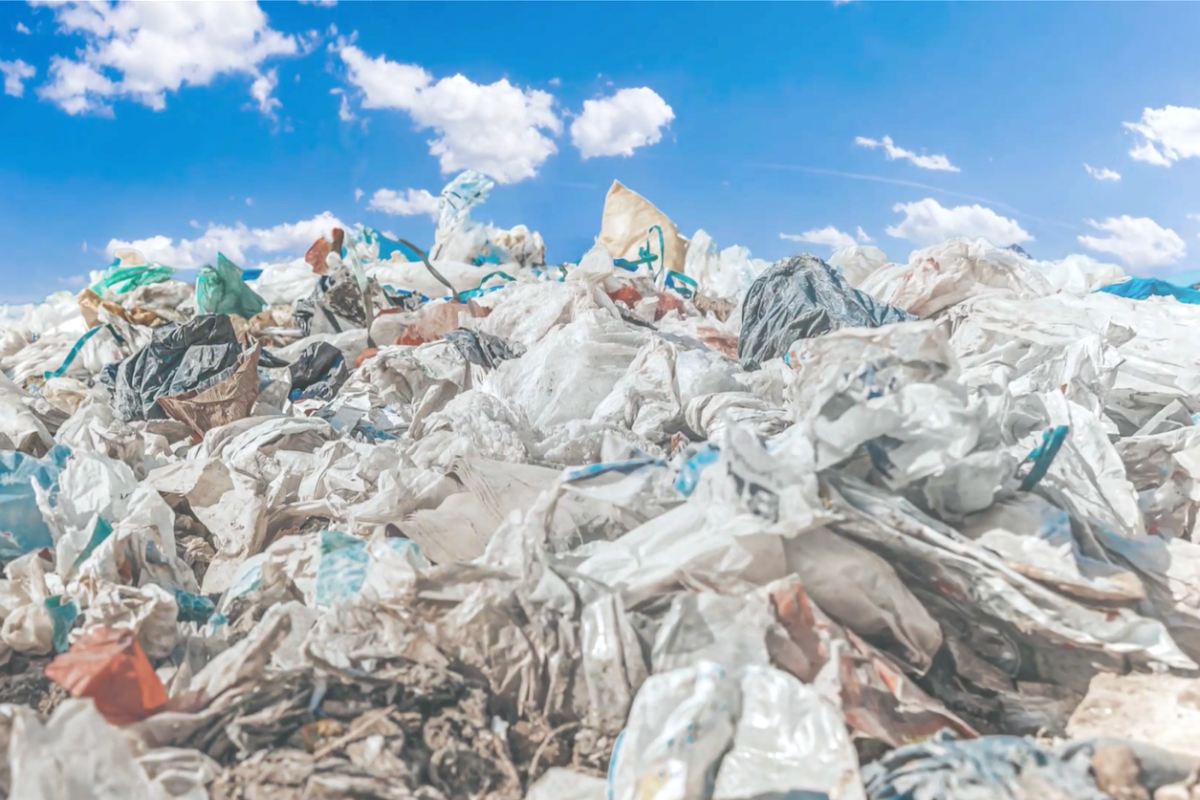 An enzyme variant created by engineers and scientists at The University of Texas at Austin can break down environment-throttling plastics that typically take centuries to degrade in just a matter of hours to days.
Keep reading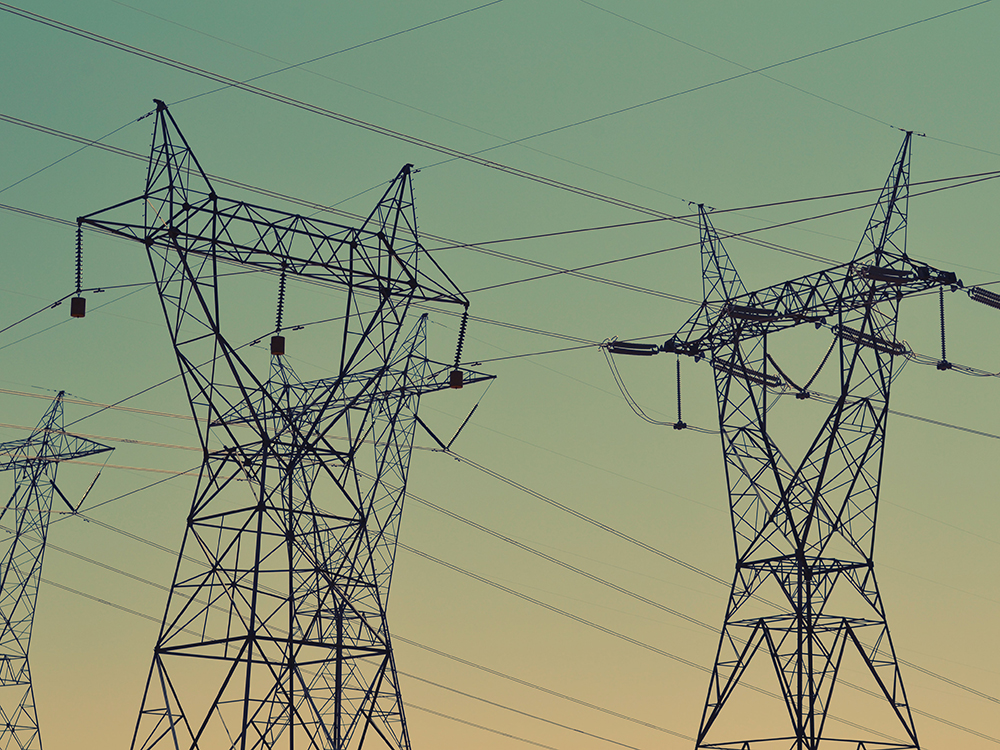 "Partnerships like this that bring together researchers and leaders from across the energy field help us find and advance the highest impact solutions to our energy future," said Brian Korgel, director of UT's Energy Institute and professor in the McKetta Department of Chemical Engineering.
Keep reading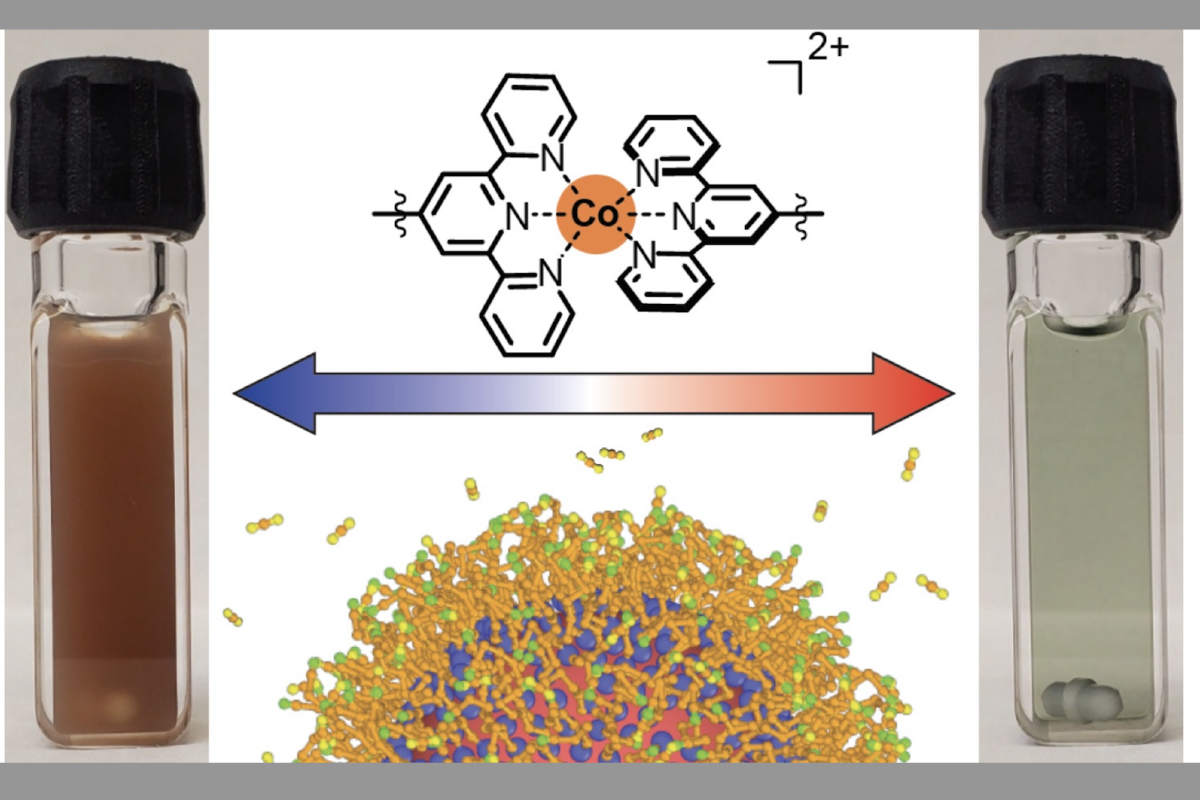 New applications in energy, defense and telecommunications could receive a boost after a team at The University of Texas at Austin created a new type of "nanocrystal gel" — a gel composed of tiny nanocrystals each 10,000 times smaller than the width of a human hair that are linked together into an organized network.
Keep reading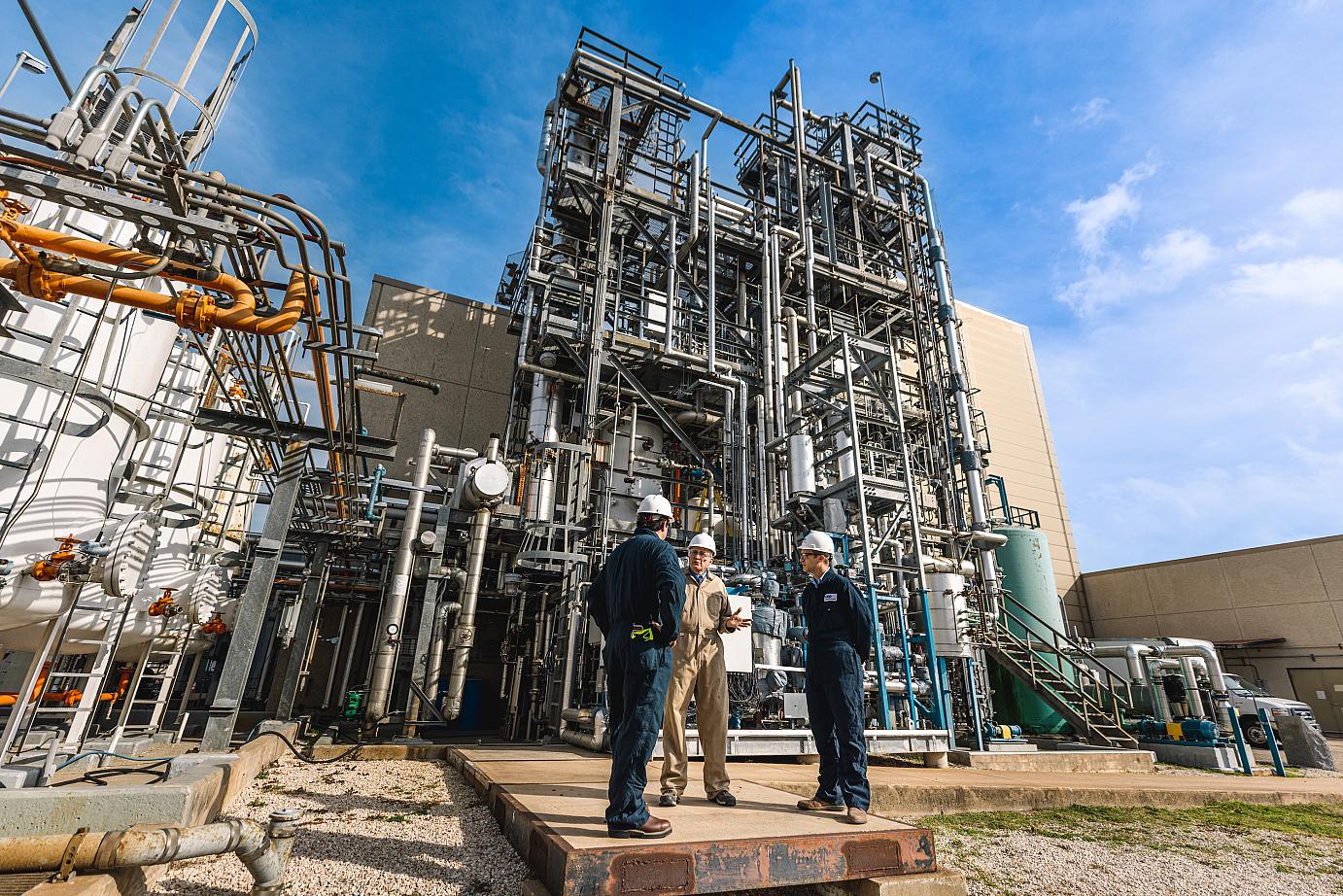 Honeywell plans to commercialize carbon capture technology created by researchers from the McKetta Department of Chemical Engineering at The University of Texas at Austin that holds the promise of significantly reducing carbon dioxide emissions from many industrial sources.
Keep reading