Welcome to
the McKetta Department of
Chemical Engineering
#8
Undergraduate Chemical Engineering Program
$2.2M
Awarded in Scholarships
#5
Graduate Chemical Engineering Program
Spotlights
Explore more at the McKetta Department of Chemical Engineering
Home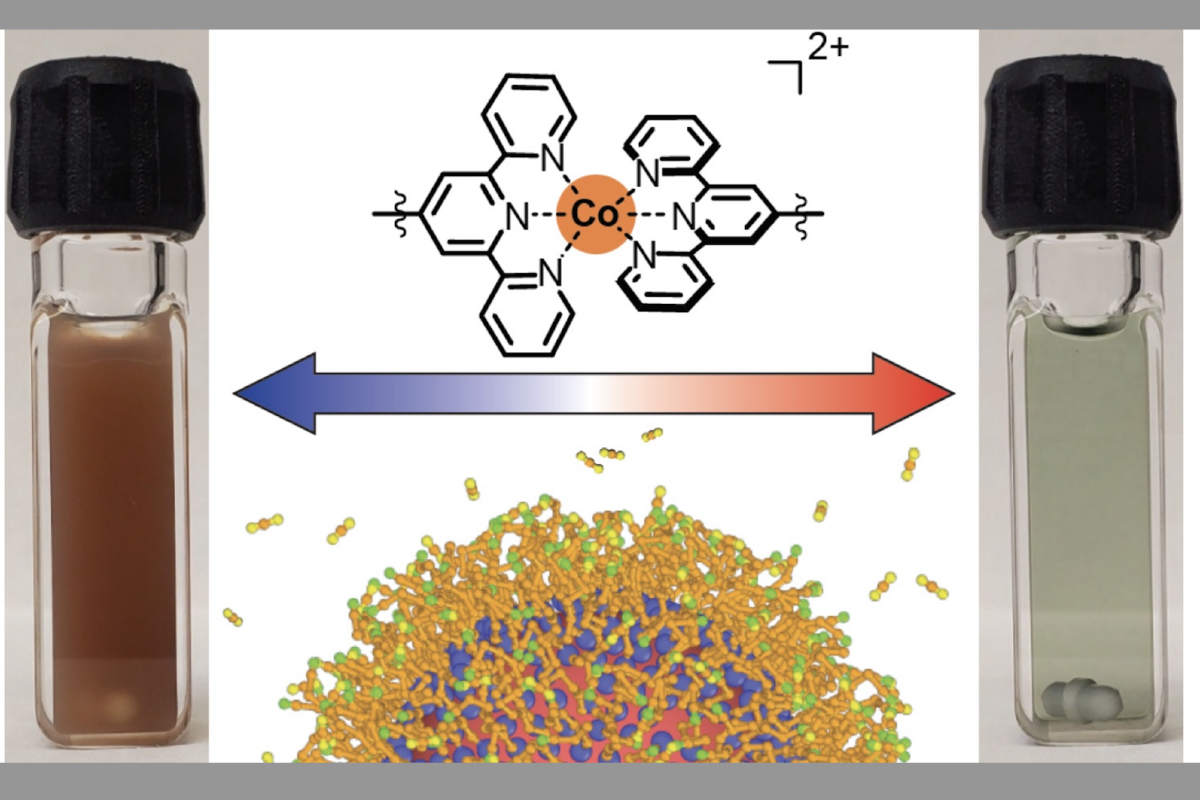 New applications in energy, defense and telecommunications could receive a boost after a team at The University of Texas at Austin created a new type of "nanocrystal gel" — a gel composed of tiny nanocrystals each 10,000 times smaller than the width of a human hair that are linked together into an organized network.
ChE Graduate Program Q & A with Professor Korgel
Learn more about the chemical engineering Ph.D. program with graduate recruitment advisor, Professor Korgel, from his Texas ChE Instagram Live Q & A.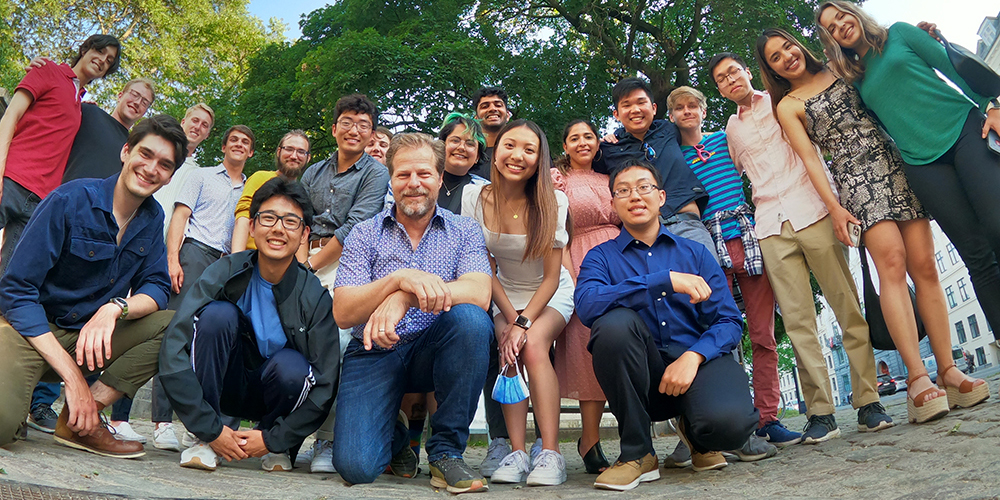 News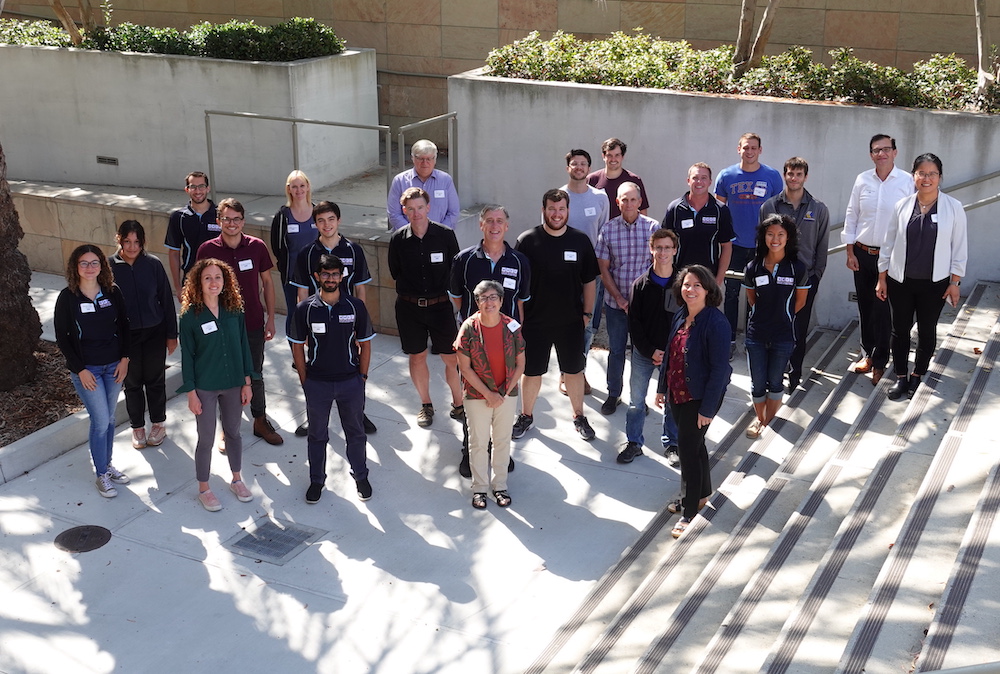 With rising demand and dwindling supply, water is perhaps the earth's most critical natural resource. Contaminated water from energy-related activities is both an enormous burden and an exciting untapped opportunity.
Keep reading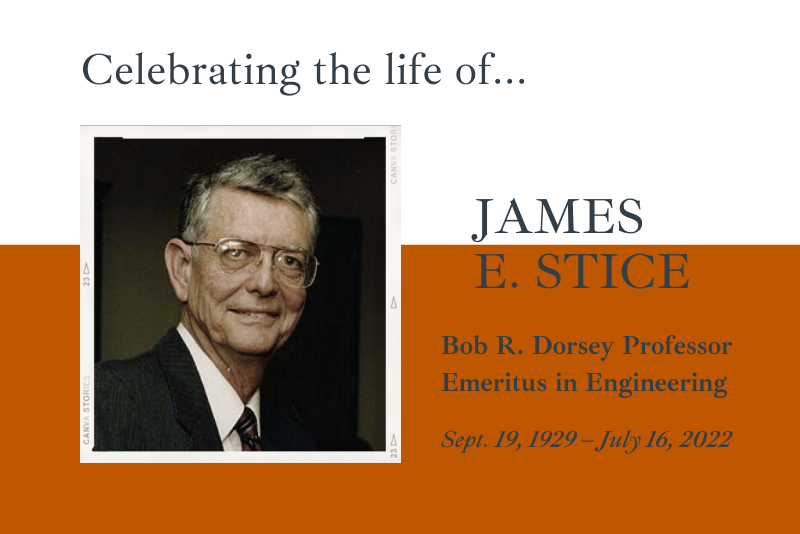 The McKetta Department of Chemical Engineering is saddened to share the news that James "Jim" Edward Stice, the Bob R. Dorsey Professor Emeritus in Engineering, passed away on July 16, 2022 at the age of 93 in Austin, Texas.
Keep reading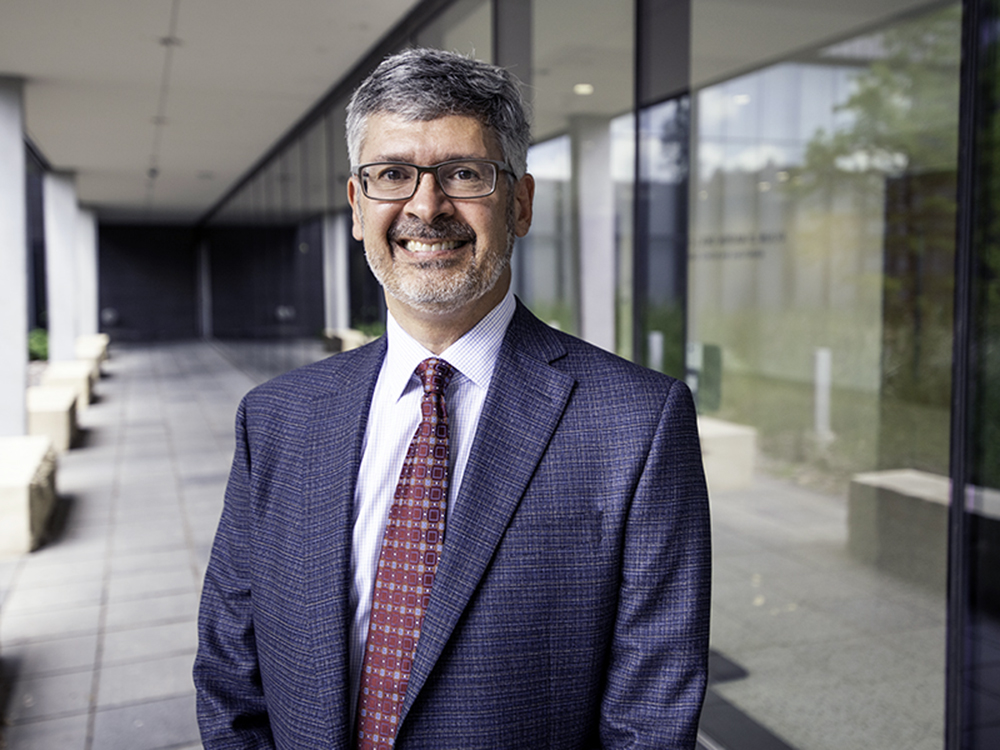 Roger Bonnecaze, an internationally recognized expert in rheology and modeling and simulation for nanomanufacturing who is former chair of the McKetta Department of Chemical Engineering, has been named dean of the university's Cockrell School of Engineering after a national search.
Keep reading
Meet two undergraduate and two Ph.D. students graduating May 2022. Find out what they loved about the Texas ChE program, where they're headed next and what recommendations they have for new students.
Keep reading