Delia Milliron, the Ernest Cockrell, Sr. Chair #1 in engineering and department chair in chemical engineering, has received the Materials Research Society's 2023 MRS Medal, which recognizes an exceptional achievement in materials research, or a specific outstanding recent discovery or advancement, that is expected to have a major impact on the progress of a materials‐related field.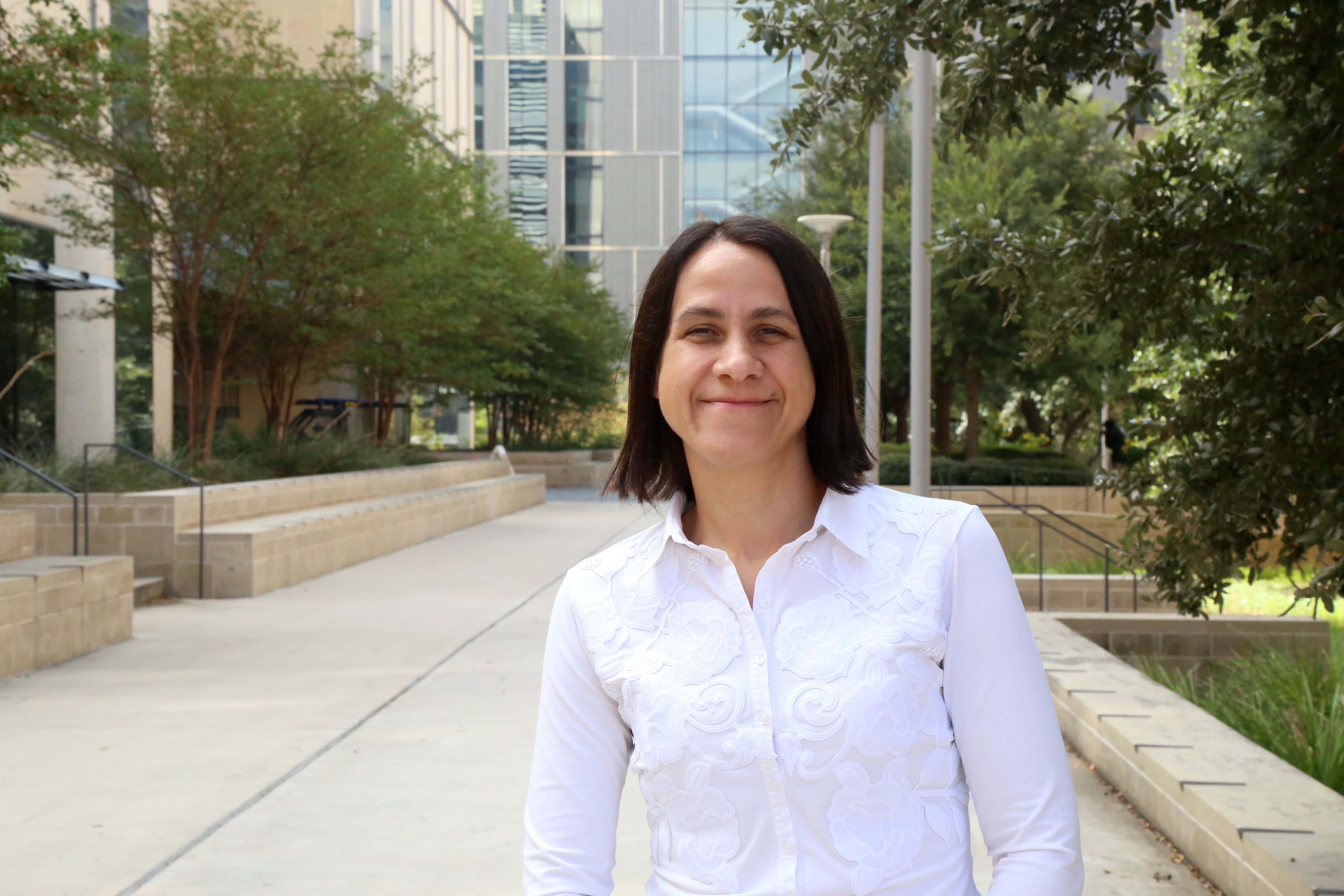 She is being recognized for "the development of optically tunable metal oxide nanomaterials for applications such as energy‐saving electrochromic windows." MRS Award recipients are invited to participate in the – Lightning Talks and Panel Discussion - during the 2023 MRS Fall Meeting and Exhibit in late November.
During the panel discussion, Milliron will discuss her research in nanocrystals and how, their tunability and dynamic responsivity give them the potential to make solar cells and buildings more efficient, drive selective chemical reactions and help harness solar energy.
Millirion was recently named a National Academy of Inventors (NAI) 2023 Senior Member for her research focusing on the synthesis and fundamental chemistry of colloidal nanocrystals, the development of methods for their integration into novel nanomaterials, and the systematic investigation of their properties and applications.